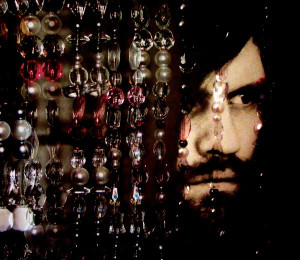 HEVISIKE RECORDS are proud to announce the signing of LIGHTSABRES, as they unveil details of their upcoming album.
LIGHTSABRES is the stand alone project from John Strömshed – front man for Swedish hard rock/blues outfit Tunga Moln. Hibernation is the fourth LIGHTSABRES album, and marks a shift in direction and atmosphere. Where previously garage-rock influences reigned supreme, this new era of LIGHTSABRES is ushering in lush fuzz, psychedelic interludes and meaty, 70s inspired riffs.
Previous album, Beheaded, released earlier in 2015 caused something of a buzz in underground circles, and fans of that release won't be left disappointed by Hibernation. Although the latest offering feels much darker and more raw than Beheaded, there's still plenty to get heads banging and feet tapping – LIGHTSABRES have just turned the intensity up a notch.