Started in Finland in the Summer of 2019, AUTUMNFALL is a creation of Jussi Hänninen (ex-FALL OF THE LEAFE, THE BLEAK PICTURE), conceived as spiritual successor to Fall of the Leafe's early works. Soon after writing the first song Hänninen asked T. Ruohonen to join as the vocalist. A four track demo was released in late 2019 and it was during this time that Ruohonen asked O. Pirkkanen to join for the drum duties. AUTUMNFALL pays tribute to FOTL first albums when mixing melodic black metal with some death metal elements while adding modern atmospheres and melodies.
The first full-length album "Ghosts of Light" was written and recorded between 2019 and 2020, then mixed, mastered and digitally released in 2021. It was suppose to come out in physical format in 2021 but the plans fell through due to various reasons. In March 17th 2023 Ardua Music will release the album as digipack CD, remastered by Spenser Morris.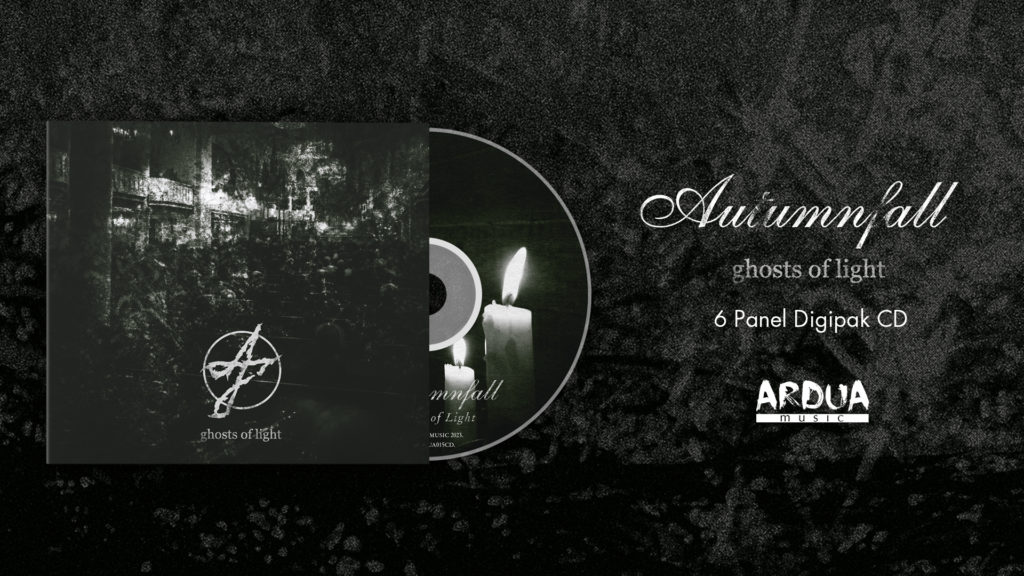 Even with the setbacks occurred with the release of their earliest "Ghosts Of Light", the group didn't fall on idle state but instead begun their work for the follow-up album. This time in search of a more personal sound without leaving behind the atmospheres presented before. "Bleak" was written and recorded just one year after GoL (between 2021 and 2022) and it was mixed again by Eero Seppälä in Blacksmith Audio. Mastering duties this time were handled by Greg Chandler (Lychgate, Fleurety…) at Priory Recording Studios.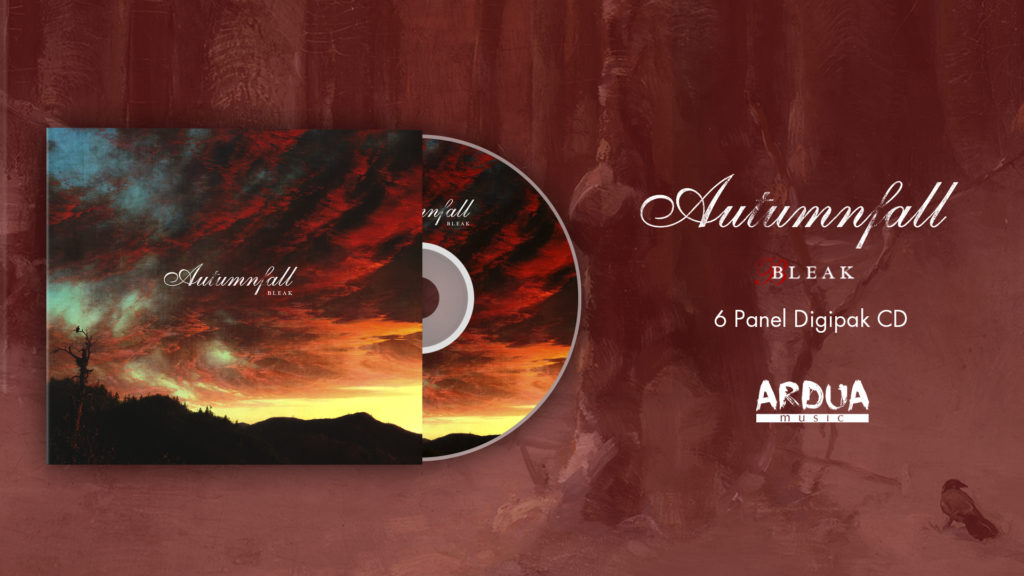 Vocalist Tero Ruohonen would say: "Finally! I've been waiting for the day when our albums finally get a physical release. Our first album was digitally released almost two years ago but as an old school guy, digital releases do not feel like proper ones to me, not the way a physical does anyway. Getting to this point has been a rocky road, but I couldn't be more pleased that we found David & Ardua Music as our partner in crime. Our art is not quite your typical melodic extreme metal, so having someone take a leap of faith and properly releasing our albums is humbling. This, this is something I am very excited and proud about!"
FALL OF THE LEAFE – Evanescent, Everfading (CD Reissue)
Originally released by Defiled Records in 1998, "Evanescent, Everfading" was the debut album of Finland based act Fall Of The Leafe. During the first years since their inception in 1996, FotL found their own way of playing black/death metal with folk influences based on guitarist Jussi Hänninen harmonies and Jani Lindström vocals.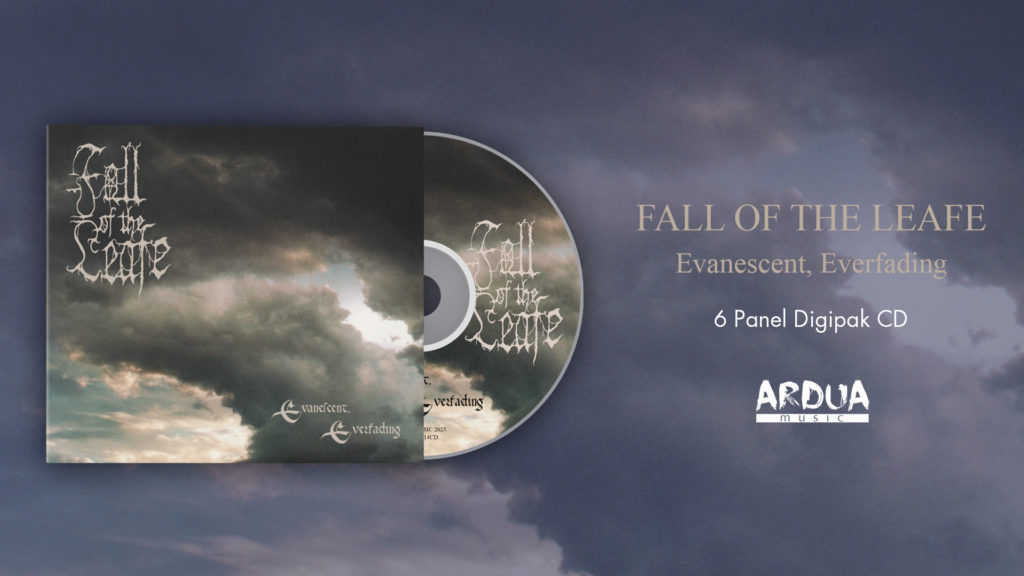 The band entered legendary Tico-Tico studios in 1997 to record their first full length and from the Maidenesque opener "The Celestial Keeper" to the closing "Evanescent, Everfading", FotL delivers a 40 minutes unique masterclass of melodic death metal with black feels to take the listener on a journey to enjoy the sweet taste of 90s. Did you say Amorphis or Insomnium? It would be fair saying Fotl set the stage for them.
The band took new musical directions with their sophomore album but "Evanescent, Everfading" proudly stands as one of the most unique creations of late 90s metal in Finland. Jussi started Autumnfall in 2019 to continue FotL early works legacy.
The CD has been sold out since long and this 2023 Ardua Music handles a digipack reissue approved and supervised by Jussi Hänninen, with layout by Kalle Pyyhtinen and liner notes from Tanner (Obsequiae). To be released next March 17th together with AUTUMNFALL albums.