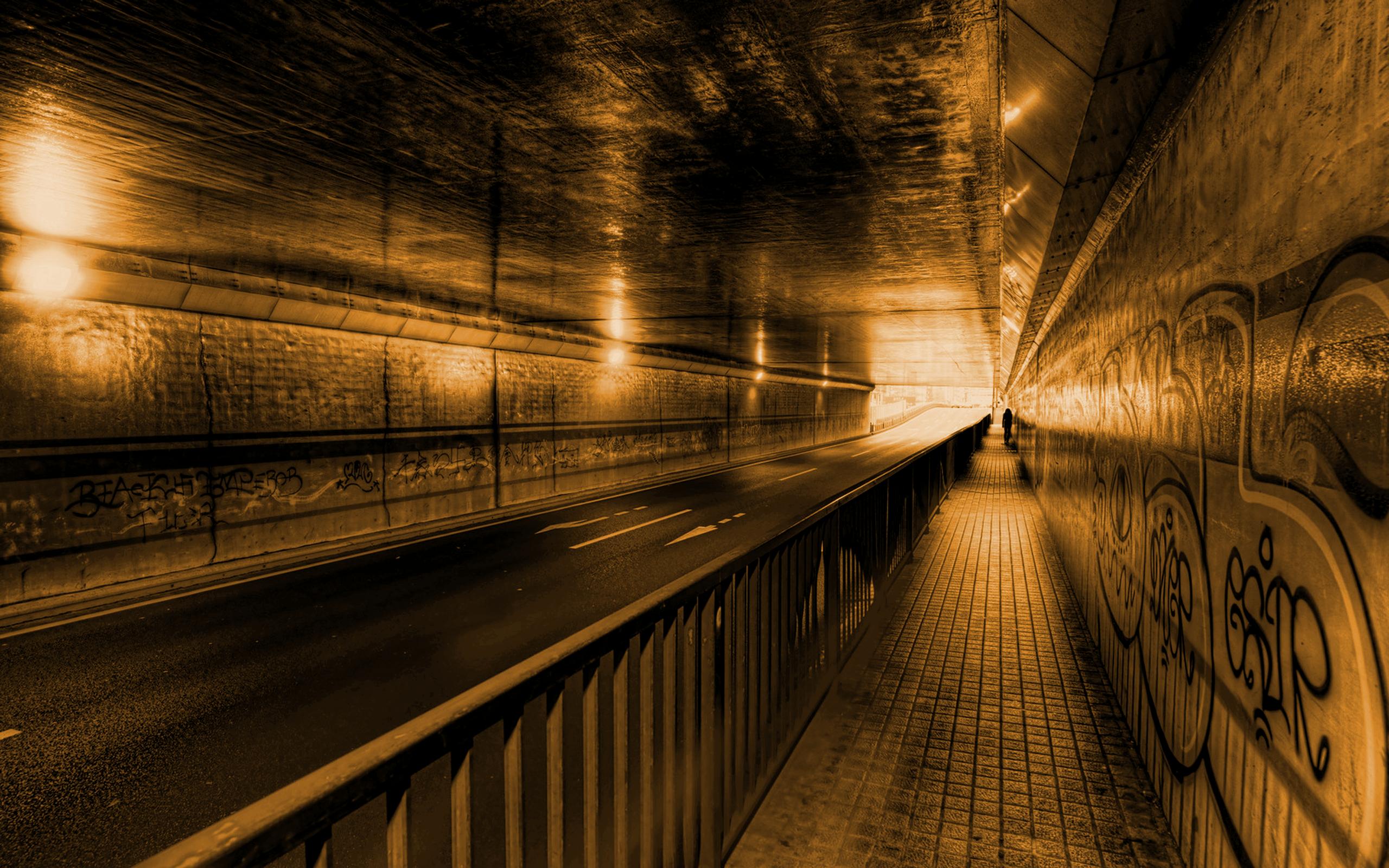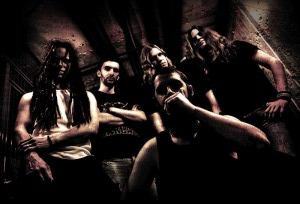 On January 24th 2014, Descend's second full length album Wither will be released through Inverse Records. Wither being their darkest record to date, Descend expands on what they know and do best – delivering a perfect blend of progressive death metal. This is the band's defining record.
Descend is a progressive death metal band from Stockholm, Sweden. The band was formed in 2003 and the current line-up dates back to 2008. After three self released demos, the debut album Through the Eyes of the Burdened was released through Supernova Records in May 2011. The album was well received and supported through numerous live performances including festivals in Germany, Canada as well as the renowned Metaltown festival in Gothenburg in the summer of 2012. The band has been self managed from the start, and dedicated work has attracted fans from many different countries.
Combining melodic harmonies, acoustic passages and death metal riffs,the band manages to effortlessly swing back and forth from tranquil,atmospheric playing to a barage of apocalyptic death metal. From the opening drum fill in Confined By Evil all the way up to the final ringing notes in Sundown, Wither takes the listener through a dark, thought provoking, malevolent journey, certain to leave the listener asking for more. Wither is one the must have records of 2014 and will land Descend their rightful place in the top section of bands in the progressive death metal genre.
https://www.facebook.com/DescendOfficial