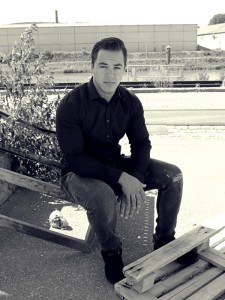 Where are we from? What will this life lead to? Those are the questions that need to be answered. In April 2017 the first album of DREAMSHIFT called "Seconds" was created. Lyrically it is all about the sense of life and social abuses.
The sound of the solo-project from Bavaria, Germany could be described as a mixture of post-rock and atmospheric black metal. Gentle melodies which build up to aggressive blastbeats and screams that cut through huge guitarwalls is what labels DREAMSHIFT. The production is full and clear and all the way self-made by the solo-artist.
The album "Seconds" was picked up by STF-Records and will be released physically and digitally at 6th of October 2017.